Saturday, April 21: SOLD OUT!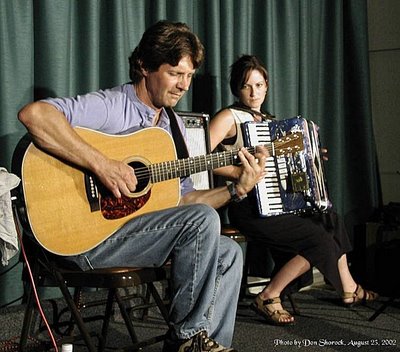 Bill Mize with Beth Bramhall
Brad Warren opening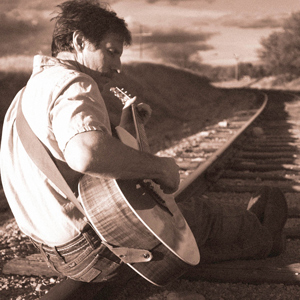 Brad Warren is a professional helicopter pilot who lives in Hamilton, Montana. He's also a talented fingerstyle guitarist who has just released his debut CD, About The Journey.
Saturday, April 21
Potluck: 5 p.m.
Showtime: 7 p.m.
Tickets: $15 advance. $20 day of show.

To receive $15 tickets they must be purchased or at least reserved in advance. Make check payable to Bill Mize and mail to 7245 Lapwai Lane, Darby, MT 59829. Or simply call 349-2943 to reserve your spots. Seating is limited to 50.