Happy New Year! Last night,
Liz Carlisle
and
Russell Wolff
treated 44 guests to a great evening of music, stories and humor from their life as touring musicians. Russell is also a producer, keyboard/guitar player, and a great singer songwriter. He also looks exactly like Bruce Willis, which is kind of mesmerizing in a funny sort of way.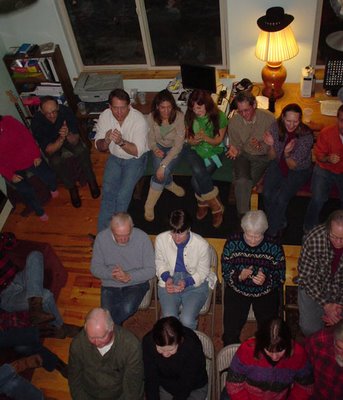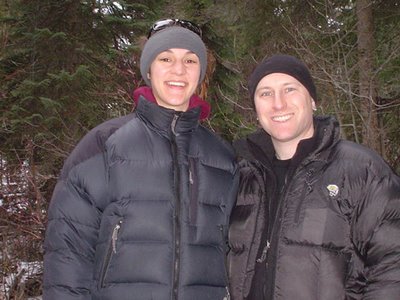 This morning we got up and took a walk in the woods before breakfast.